Why Underfloor Heating?
Replacing radiators with a home heating system that's underfoot and out of sight means you have space to create the home you want without compromising on style.
Since Polypipe Underfloor Heating gives you the freedom to furnish and decorate your home the way you want, making it perfect for modern open plan living. Plus, with our range of thermostat controls, you can precisely set the temperature in every room for constant comfort. And since heat is evenly distributed throughout your home, it's efficient to run so you can save on energy costs.
Enjoy More Space
---
Since your home heating system is underfoot, you have more space to play with in your home. It's perfect for creating the clean lines and stylish finish that comes with modern open plan living.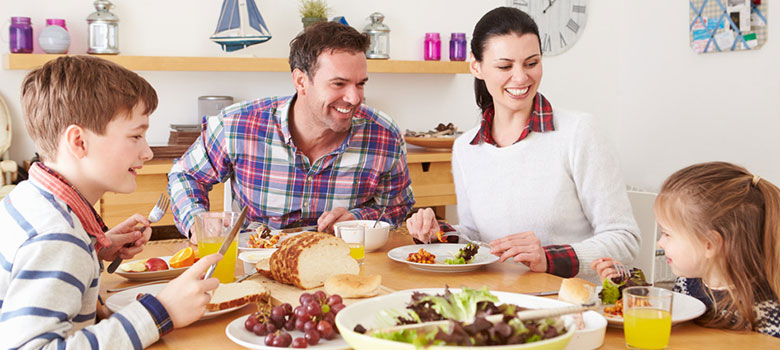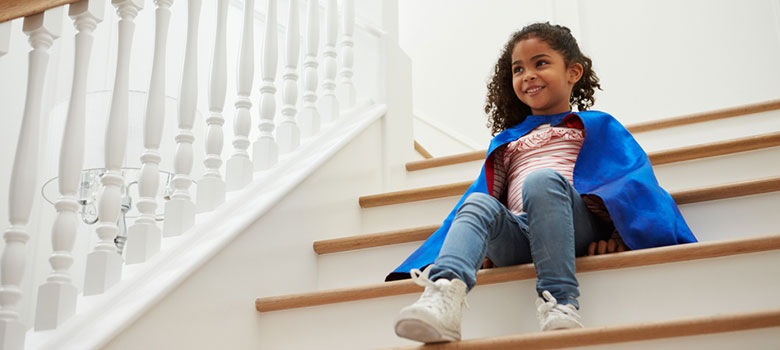 Create your comfort zone
---
Having precise control of the temperature in your home lets you create your perfect comfort zone every day. Choose from simple, standard and smart solutions for your ideal level of control.
Save on running costs
---
With energy bills and heat efficiency a growing concern, our underfloor heating provides the efficient alternative that's both easy to afford and affordable to run.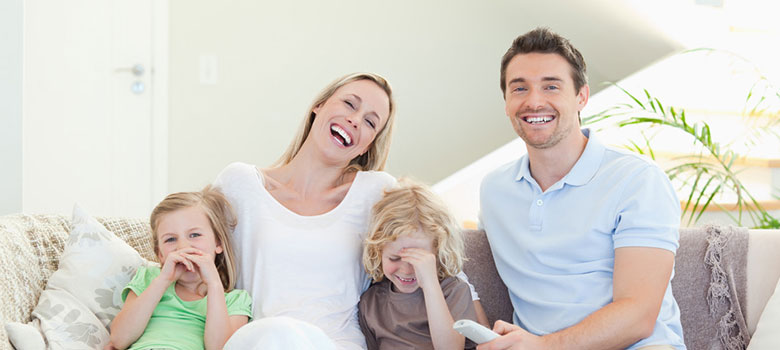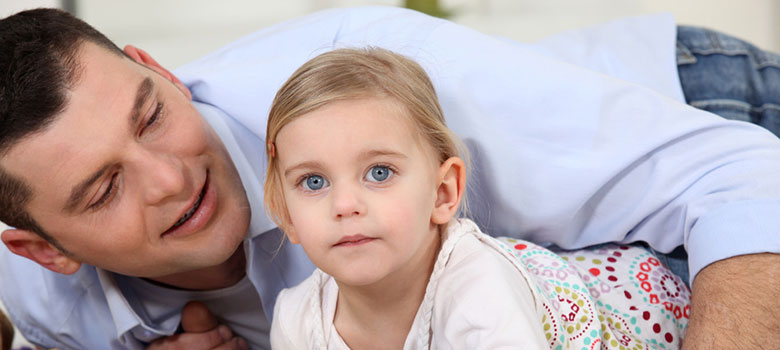 Why not?
---
Still have some doubts? Have a look at our faq page and we'll clear them up for you.