Choose a System
Our Polypipe Underfloor Heating system has been engineered with flexibility in mind. So whatever the size and scale of the project, it can be easily tailored to work with its unique specifications combined with Polypipe manifolds and pipe.
No two homes are the same. That's why we've developed a range of solutions to fit all projects and floor types. In fact, our range is the largest available. These are just some of the most popular applications and compatible Polypipe components.
Our team of underfloor heating Design Engineers are on hand to help you select the right system for your project, just contact us and we'll be happy to prepare a system design bespoke to your specific project.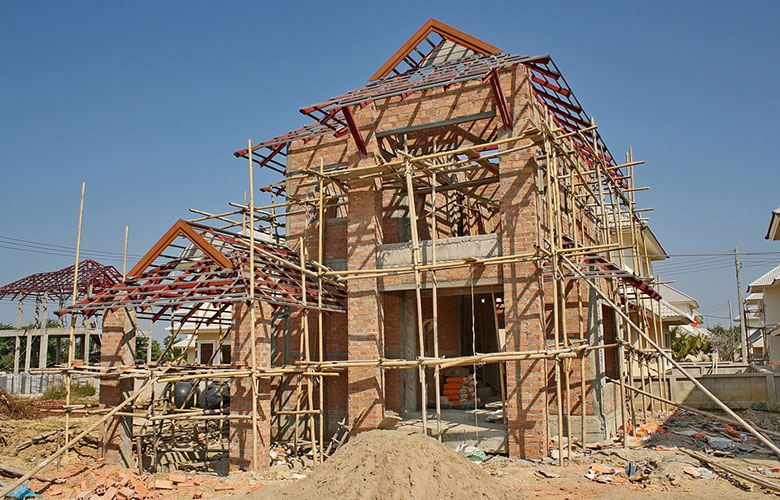 Building a new house
Since you can build Polypipe Underfloor Heating into a new floor, it's the perfect solution for a new build. You can install it throughout your entire home by simply building it into the flooring as part of the project.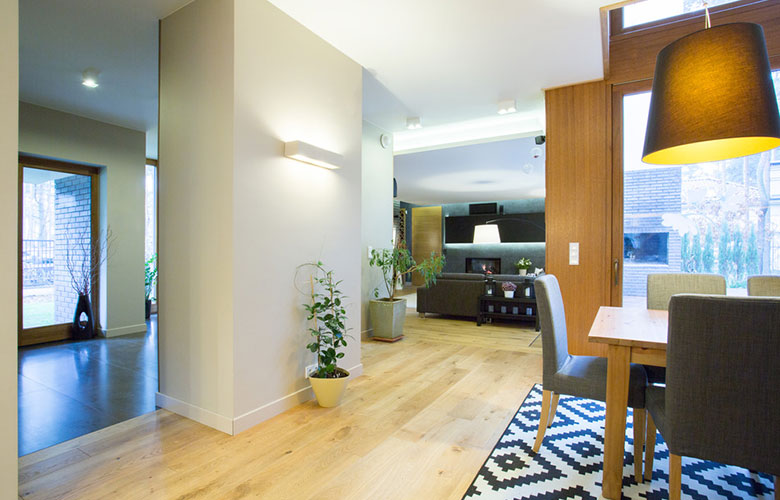 Renovating your Home
Kitchen, bathroom, or a new extension. Whatever the size and scale of your renovation there's a system made for the job with a range of floor types. Simply fit it over your old floor or build it into a new one.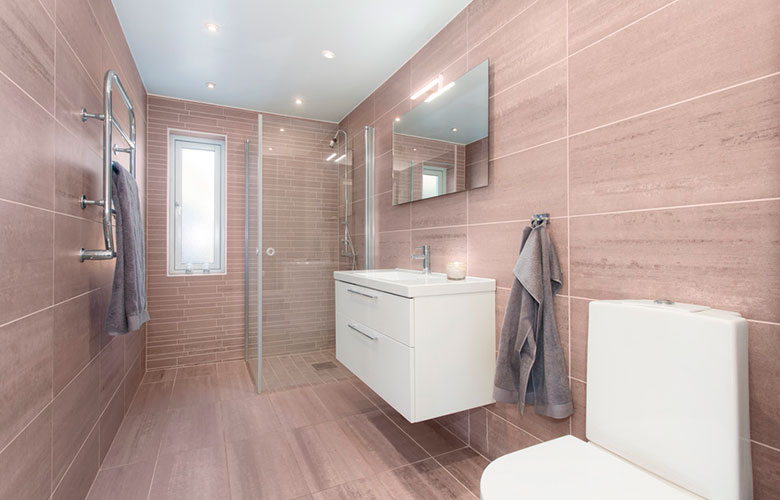 Single Projects
Polypipe Room Kits come with everything that you need to install underfloor heating. Simply choose the kit best suited to your project and enjoy the luxury of underfloor heating in any room of your home.